Hooray!! I've had the good news that my blog has been shortlisted for an award at this years Littlewoods Ireland Blog Awards. This is the first time that I've entered into the Books and Literature category and it's very exciting. I've been doing so much travel recently I've been neglecting my book writing so I've started a novel and it may have a different tone to my usual books. I will of course endeavour to take readers to somewhere lovely on the journey through the pages but it may not be all romance, to leave a little clue about the plot! The vote line is open until the 24th and I'd really appreciate a wee vote if you have the time thanks so much.
Please Click here to vote for Michelle Jackson Author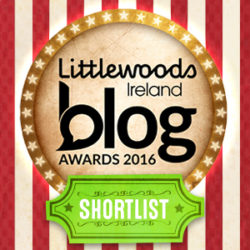 I've been having great fun with the Midday crew on TV3 and I'm really looking forward to the launch of my pal Carmel Harrington's new book in September. I'm sure it will be just as fantastic as her other titles so keep your eyes peeled on the book shelves for the arrival of 'The Things I should Have Told You" in September.
In the meantime I'll be writing more travel features in the Irish Daily Mail in September and you may spot me in the business section of the Irish Times with tales from Wild Geese who have settled around the world. Here's the link to the wonderful New York fashion designer Jacqueline Quinn who I wrote about recently Irish Times Wild Geese Jacqueline Quinn You will be hearing lots more about her fabulous new collection designed in conjunction with Pieta House to bring awareness to Mental Health issues.
It's back to the laptop for me and if you are around on Tuesday mornings you can catch up with my Travel Tuesday news on TV3's Midday at 11.30. Here's a link to last weeks banter! TV3s Midday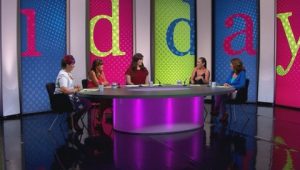 Safe Travels and Happy Reading
Michelle x