It's that time of year when book lovers want to curl under the duvet and make the most of those long nights with a good read! So I've put together five of my favourite books to take you away to far flung places that I love and you can read the entire article on the Irish Independent Travel website here novel ways to travel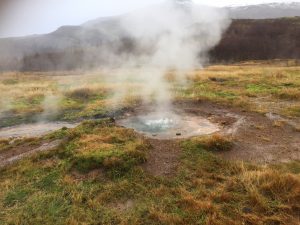 I've recently returned from Iceland which has to be one of the strangest and most inspiring places on the planet. It's the chosen location for much of the filming of Game of Thrones and easy to see why with so many natural spectacles in the landscape. I got there with WOW air who have lots of connections from Europe and the US so this is  a great time to explore this interesting island for some truly novel travel. We didn't get to see the Aurora Borealis as the weather was against us but it is a good excuse to return some time – after I've had open wallet surgery of course… it is an expensive destination but worth the investment.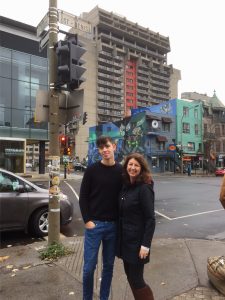 I was sad to see the death of Leonard Cohen this week also and I'm very glad that I had the pleasure of seeing him play at the RHK in Dublin. He passed only a few days after I visited his home town of Montreal. What a great city and the food is easily the best I've had anywhere in the world, I was lucky enough to be there during a food festival too and Montreal probably has more festivals than anywhere on the planet.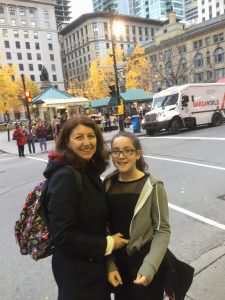 Travel is the one thing that you buy that makes you richer! And of course if you find it difficult to get away then the next best thing is always a good book…
Happy reading and safe travels
Michelle x