Travel Tuesday is back and I'll be doing my usual travel chat fortnightly on Elaine Crowley's new show Elaine on TV3 at 3pm so tune in for some travel ideas, advice, tips and news. See clip from Travel Tuesday on TV3 here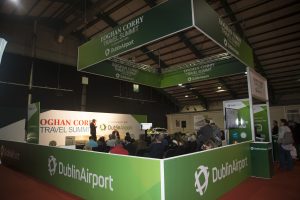 It's been a busy start to the new year and I'm planing lots of adventures for 2017. I love taking a trip to the Holiday World Show at the RDS which is on Friday 27th – 29th January and a great way find out what is happening in the world of travel and get some ideas for your holidays at home and abroad. This year The O'Donovan Brothers are making an appearance which should be fun and the fabulous Kathryn Thomas will be giving a travel clinic.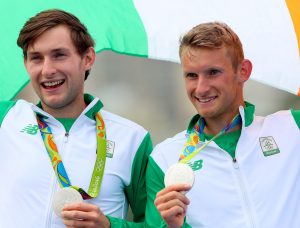 There are also some new destinations with stands at the show as well as firm favourites like Tour America, Celebrity Cruises and the Spanish Tourist Board. It's a great chance to check out niche destinations like Thailand, Deep South of USA and Cuba.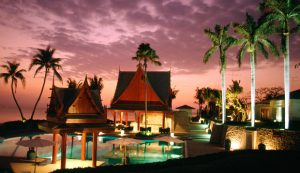 whether you are looking for somewhere to go this summer or an epic bucket list adventure or a quiet relaxing time closer to home – you will find all you need to know at the show.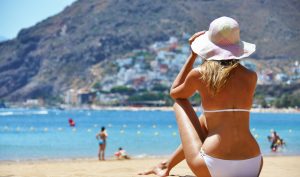 But in the meantime I need to get back to work on my novel so happy reading and planing for your next adventure
Michelle x